Iceblade (A Dance of Fire & Shadow #2)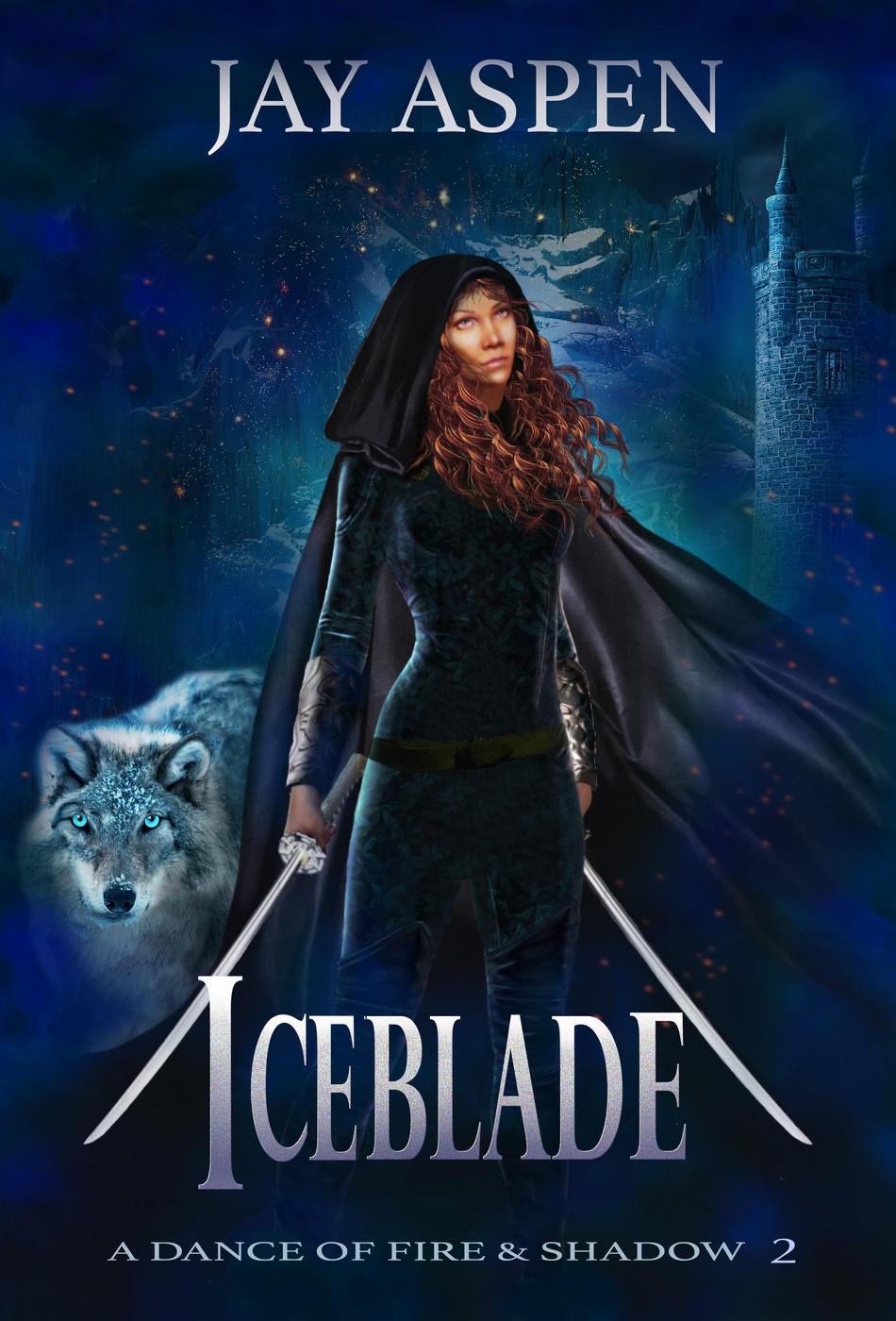 Number of pages:
230 pages
How many laws would you break to save your friends?

As the ruthless Imperial invasion tightens its grip on Samaran, Ariel's fighting skills earn her a cautious acceptance from the elite Eldrin defenders.

This new trust does not last long.
A confrontation with her arch enemy Akadian in the frozen Northlands pitches her into a race against time to prove her loyalty before her past catches up with her.
Now only Marin's love and understanding can stand between her and a dark future.
Iceblade is the second book in A Dance of Fire & Shadow, the new fantasy adventure romance series from Jay Aspen

230 pages including map
Download Iceblade (A Dance of Fire & Shadow #2)
Information
Users of Guests are not allowed to comment this publication.