Queen of Deception (Marvel Legends of Asgard)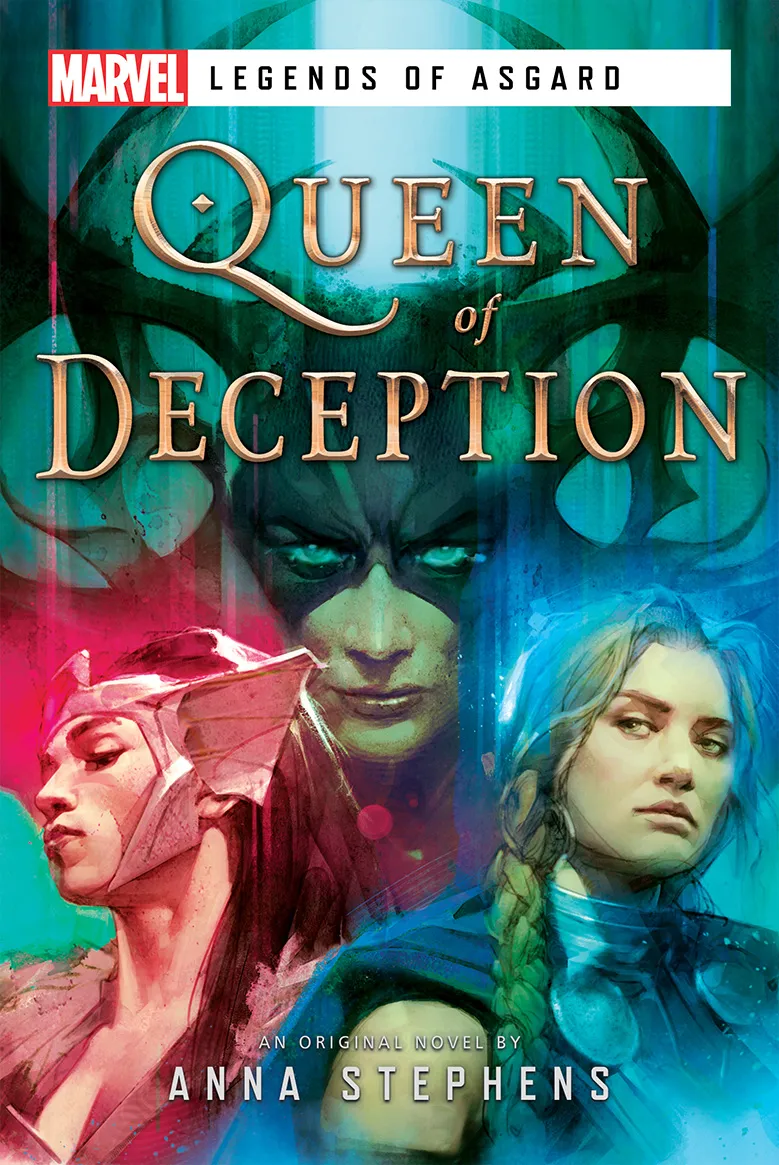 Number of pages:
322 pages
All that stands between Hela and control of Elizabethan England are two legendary heroes and an army of Dark Elves, in this action-packed historical adventure from Marvel's Legends of Asgard

A burst of magic from Midgard attracts the attention of Hela, Queen of Hel. The Goddess of Death craves power to enable her ultimate conquest of the Realms, and this new sorcery from Earth is tantalizing… Pursuing its source, Hela is appalled to find herself in Elizabethan England. From Asgard, Lady Sif and the valkyrie, Brunnhilde are also dispatched to Midgard, and neither of them have any love for Hela. Yet a still greater threat awaits: the Dark Elves see Midgard as the first battle in war of the Realms. Only a team-up between hated enemies can win the day, but how far can you really trust the Queen of Hel?
Download Queen of Deception (Marvel Legends of Asgard)
Information
Users of Guests are not allowed to comment this publication.