Makeda Red: A Shadowrun Novella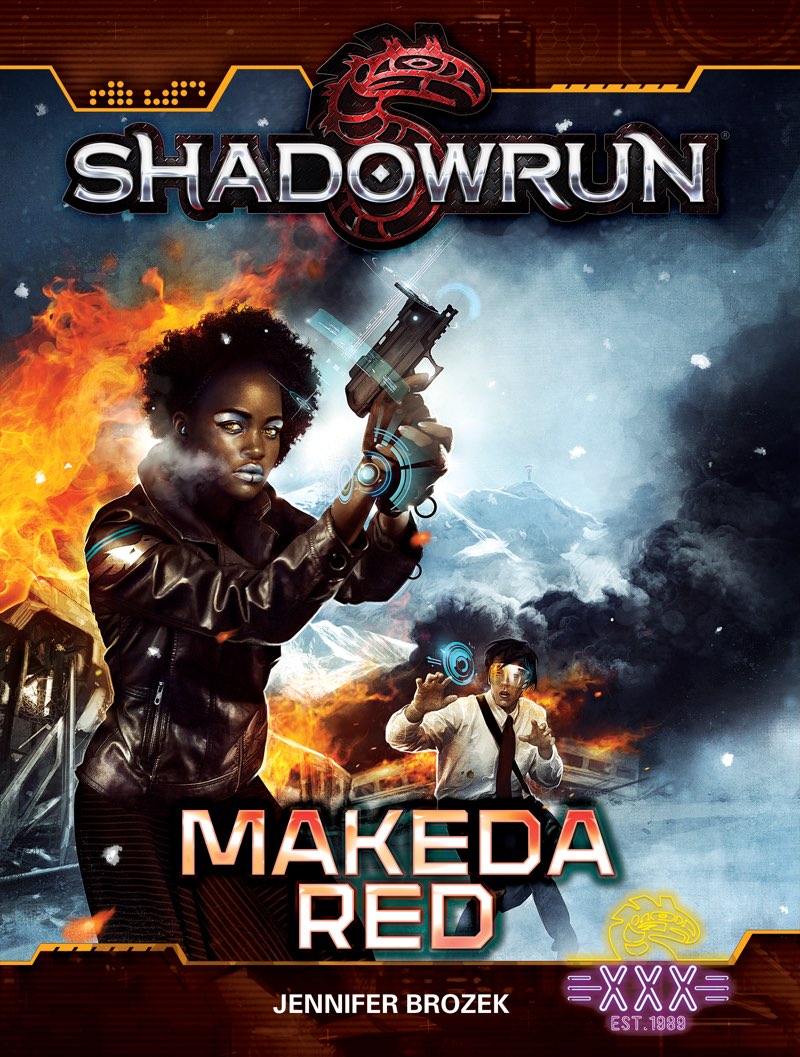 Number of pages:
310 pages
ON A COLLISION COURSE...

It was supposed be a simple extraction from the Brussels2Rome party train. With an eclectic crowd, a willing target, and a lot of nuyen at stake, what could go wrong?

Everything—as Makeda Red discovers the hard way. There's more than one target on the train, and more than one shadowrunner team in play. When someone sabotages the tracks in the middle of the Swiss Alps, she's forced to extract her client much earlier than planned.

To complicate matters, other survivors are also fleeing the crash for their own reasons. One of them is trying to escape his corporate masters as well, and offers to pay Makeda to escort him to his safe haven.

A paying client is a paying client, and his corp won't be looking for three people traveling together. Makeda knows it's a risk, but one she's willing to take. In the shadows, however, nothing and no one is what they seem. Before it's over, this already complicated run may be Makeda's last...
Download Makeda Red: A Shadowrun Novella
Information
Users of Guests are not allowed to comment this publication.