Polyxena: A Story of Troy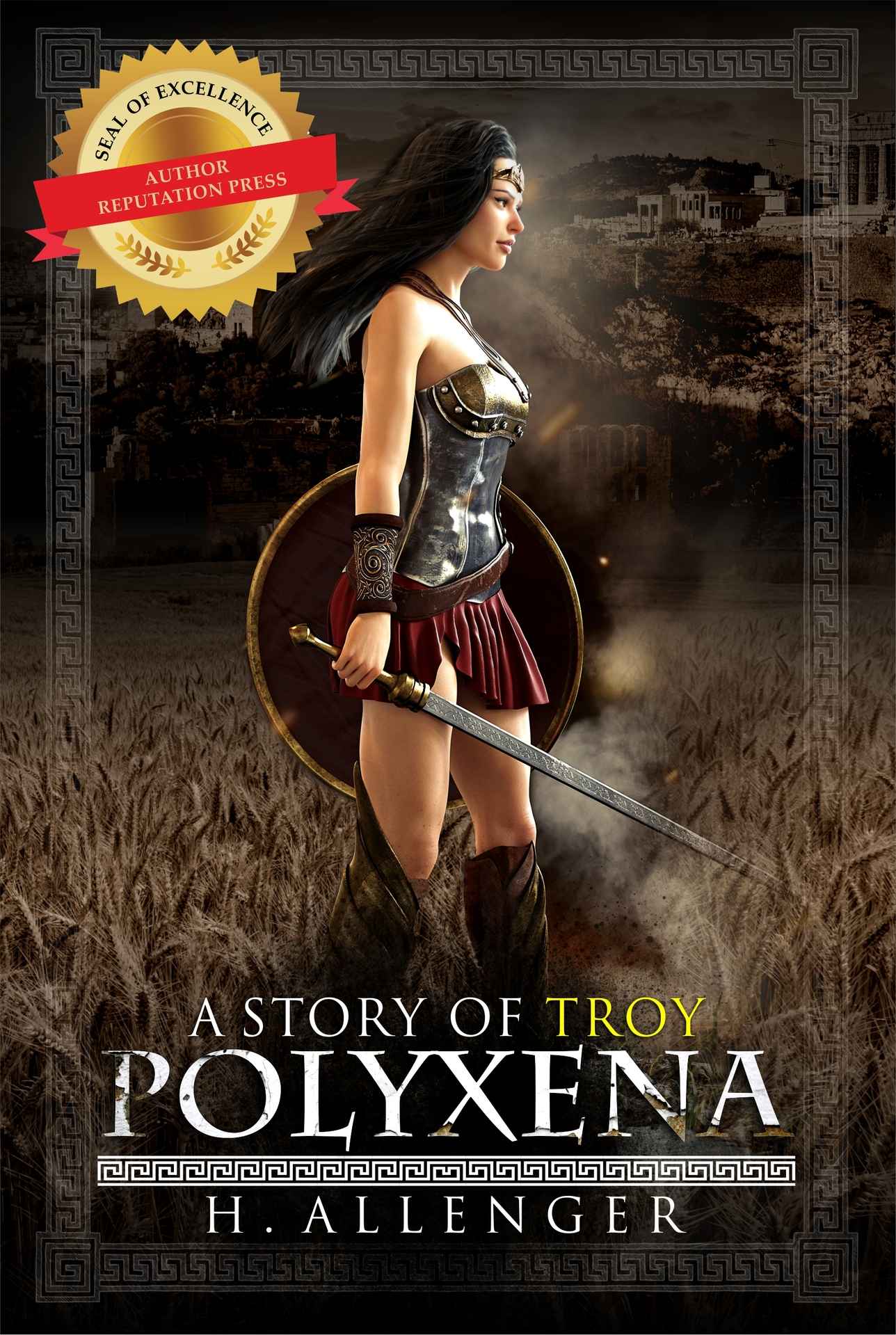 Number of pages:
384 pages
After Troy falls, Polyxena, daughter of King Priam, faces death for having rejected the advances of her captor. She relates her thoughts to Aphrodite, the Goddess she holds responsible for having orchestrated her fate, to find solace and overcome her fear of death. She recounts how she was sent as an envoy to the Amazons to secure them as allies in the war and how she becomes a captive of Achilles when he defeats them and the two find romance in each other. After returning to Troy, she tries to keep their forbidden love a secret but, through treachery, her brothers learn of it, leading to a tragic outcome for them both. As she tries to make sense of it all, Polyxena's introspection leads her to surprising conclusion about the life she has lived. All the personages associated with the Trojan myths – Helen, Cassandra, Priam, Paris, and others—are given fresh life in this epic retelling of the classic story.
Download Polyxena: A Story of Troy
Information
Users of Guests are not allowed to comment this publication.