Defying the King (Dragon Speakers #2)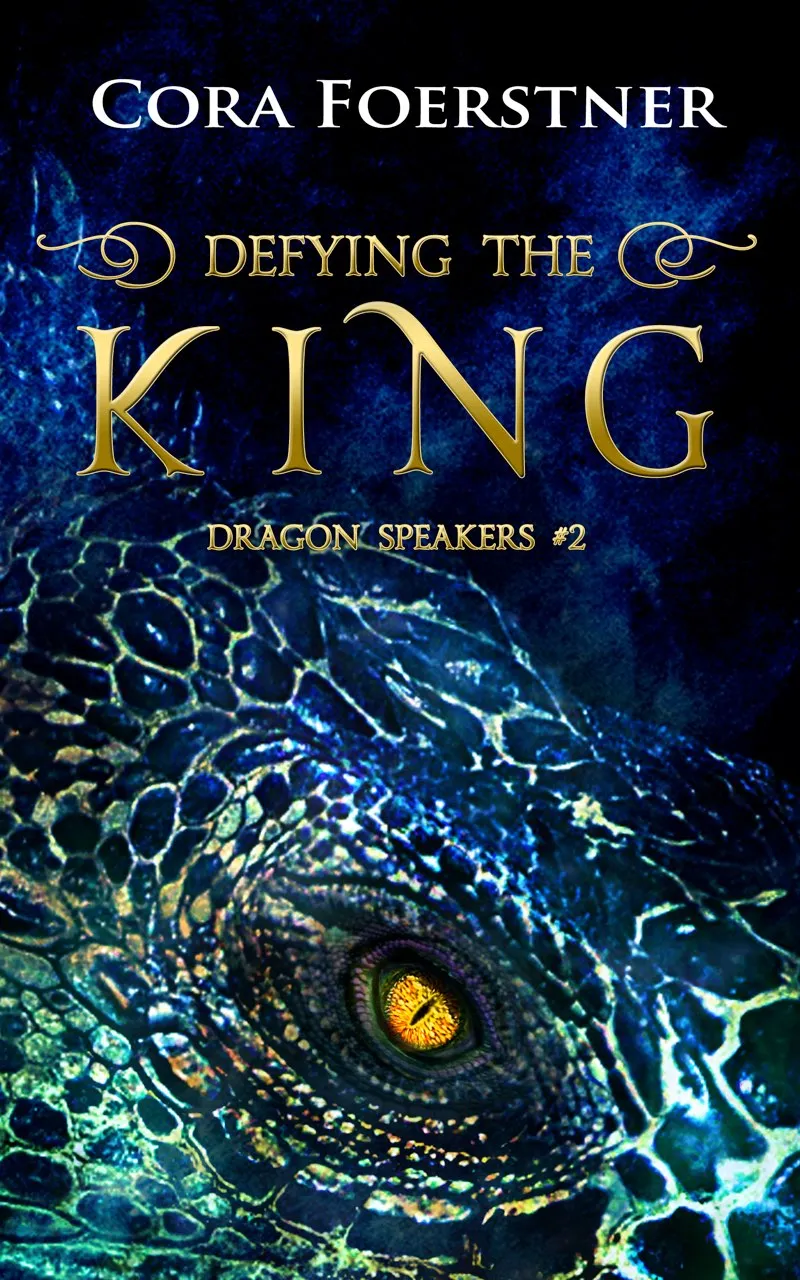 Number of pages:
292 pages
Defying the King: An epic, action-packed fantasy!

A year ago, six young adventurers climbed Dragon Mountain. They pledged their lives to serve the Kingdom and became Dragon Speakers. Their courage brought magic back to the world. Their vision restored Dragon City to a place of learning and peace.

Now Gwendolyn loves her dragon, her healing abilities, and her new friendships. But dreams shatter easily. The king's demands threaten her world. When men attack a young dragon, her tranquil life spins toward a treacherous precipice.

Gwendolyn knows the Dragon Speakers must fight a deadly evil—their king, who plots to destroy them.

Don't miss Defying the King, the exciting conclusion of Gwendolyn's first year as a Dragon Speaker. This thrilling story tests the Dragon Speakers' courage as they face overwhelming odds.

Adventure, magic, and romance await you.
Download Defying the King (Dragon Speakers #2)
Information
Users of Guests are not allowed to comment this publication.