Always a Witch (Once a Witch #2)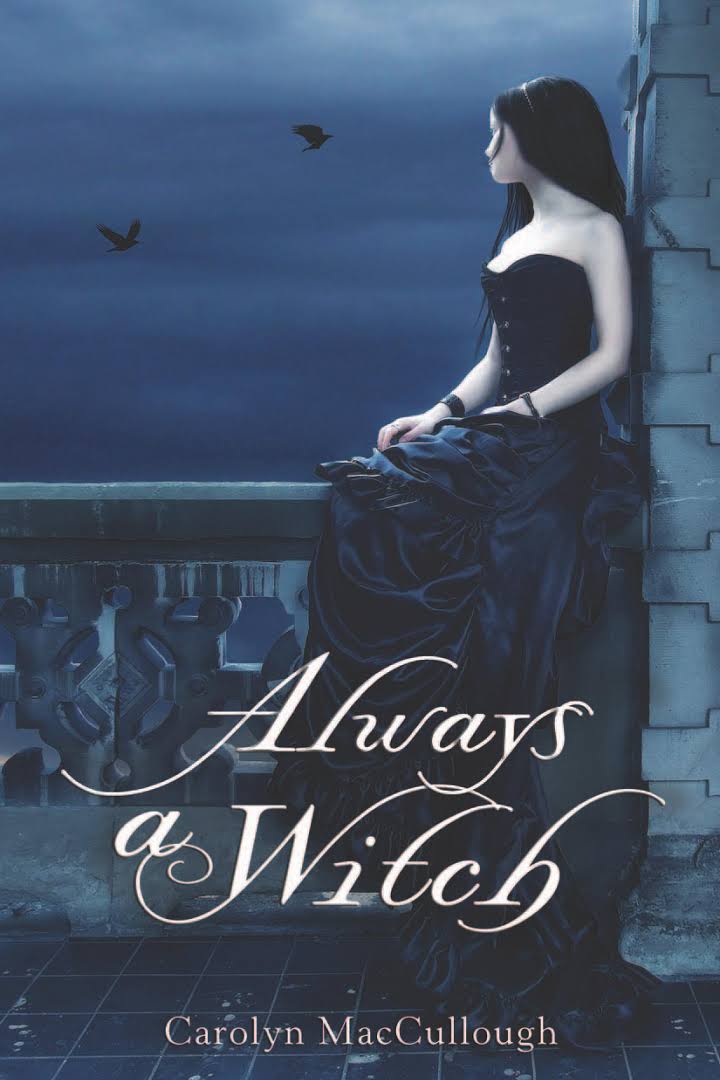 Number of pages:
253 pages
In the second novel of this "fantastic urban fantasy series," a teenage witch must travel back in time to save her family from ruin (Cassandra Clare, New York Times bestselling author of City of Bones).

Since the gripping conclusion of Once a Witch, Tamsin Greene has been haunted by her grandmother's prophecy that she will soon be forced to make a crucial decision—one so terrible that it could harm her family forever. When she discovers that her enemy, Alistair Knight, went back in time to Victorian-era New York in order to destroy her family, Tamsin is forced to follow him into the past.

Stranded all alone in the nineteenth century, Tamsin soon finds herself disguised as a lady's maid in the terrifying mansion of the evil Knight family, avoiding the watchful eye of the vicious matron, La Spider, and fending off the advances of Liam Knight. As time runs out, both families square off in a thrilling display of magic. And to her horror, Tamsin finally understands the fateful choice she must make.
Download Always a Witch (Once a Witch #2)
Information
Users of Guests are not allowed to comment this publication.