Tyr's Hammer (The Foreworld Saga #4.1)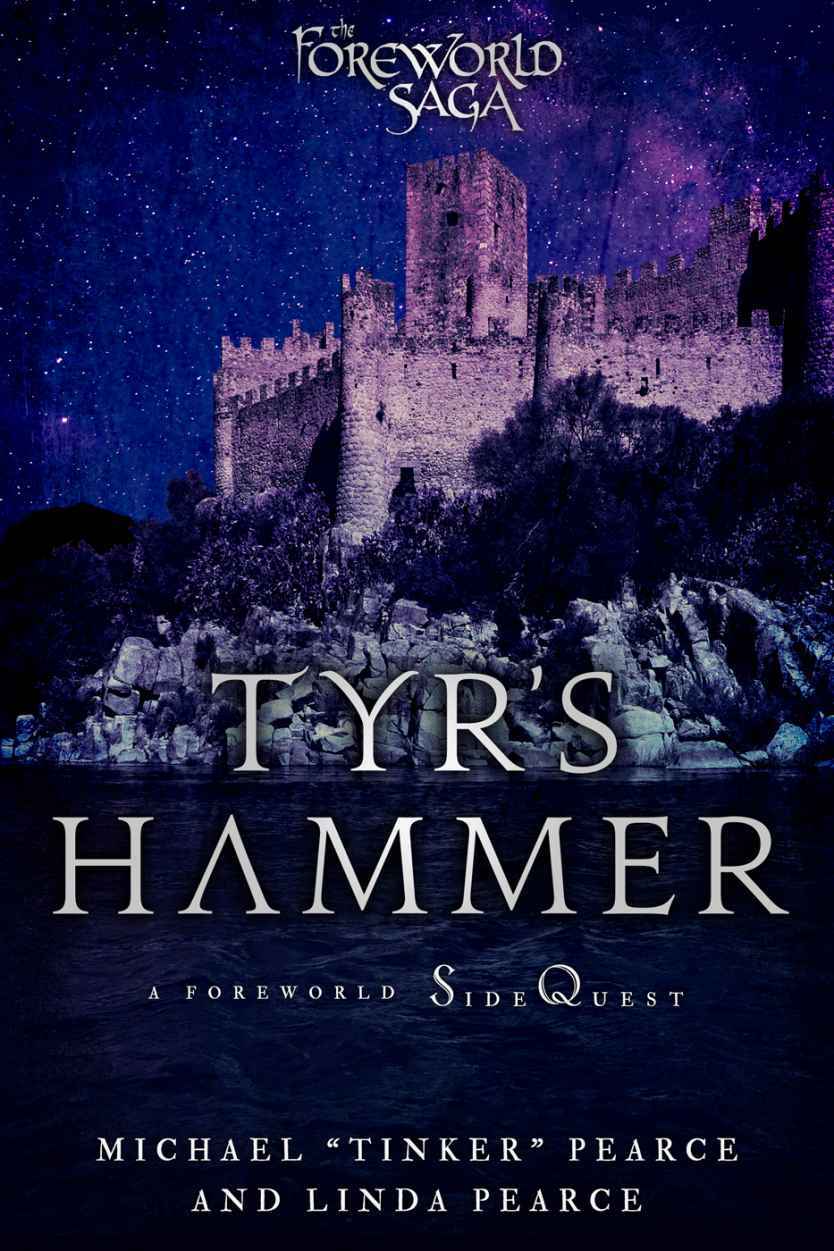 Number of pages:
57 pages
SideQuests are stand-alone stories or novellas that chronicle the heroes, villains, and adventures in The Foreworld Saga across numerous eras and ages. They can be read in any order with or without prior knowledge of The Foreworld Saga.

In this quick-witted and action-packed addition to The Foreworld Saga series, the leader of the Shield-Brethren has dispatched two of his men northward to secure land for a new citadel. When Tyr and his companion come upon the perfect spot, they discover that it is owned by Voldrun, a northern king with a questionable sense of justice. Although he welcomes the travelers, the king's true motives eventually become clear. Determined to be compensated for his hospitality, Voldrun subjects the duo to several challenges, culminating in a game more dangerous than either warrior could ever have imagined. Steadfast and brave to the end, Tyr must draw upon all of his considerable skill and cunning as he endeavors to outwit the sly Voldrun and strives to secure a bright future for the order.
Download Tyr's Hammer (The Foreworld Saga #4.1)
Information
Users of Guests are not allowed to comment this publication.