Hannibal Magnus: Mentor of Rome, The Find, Cannae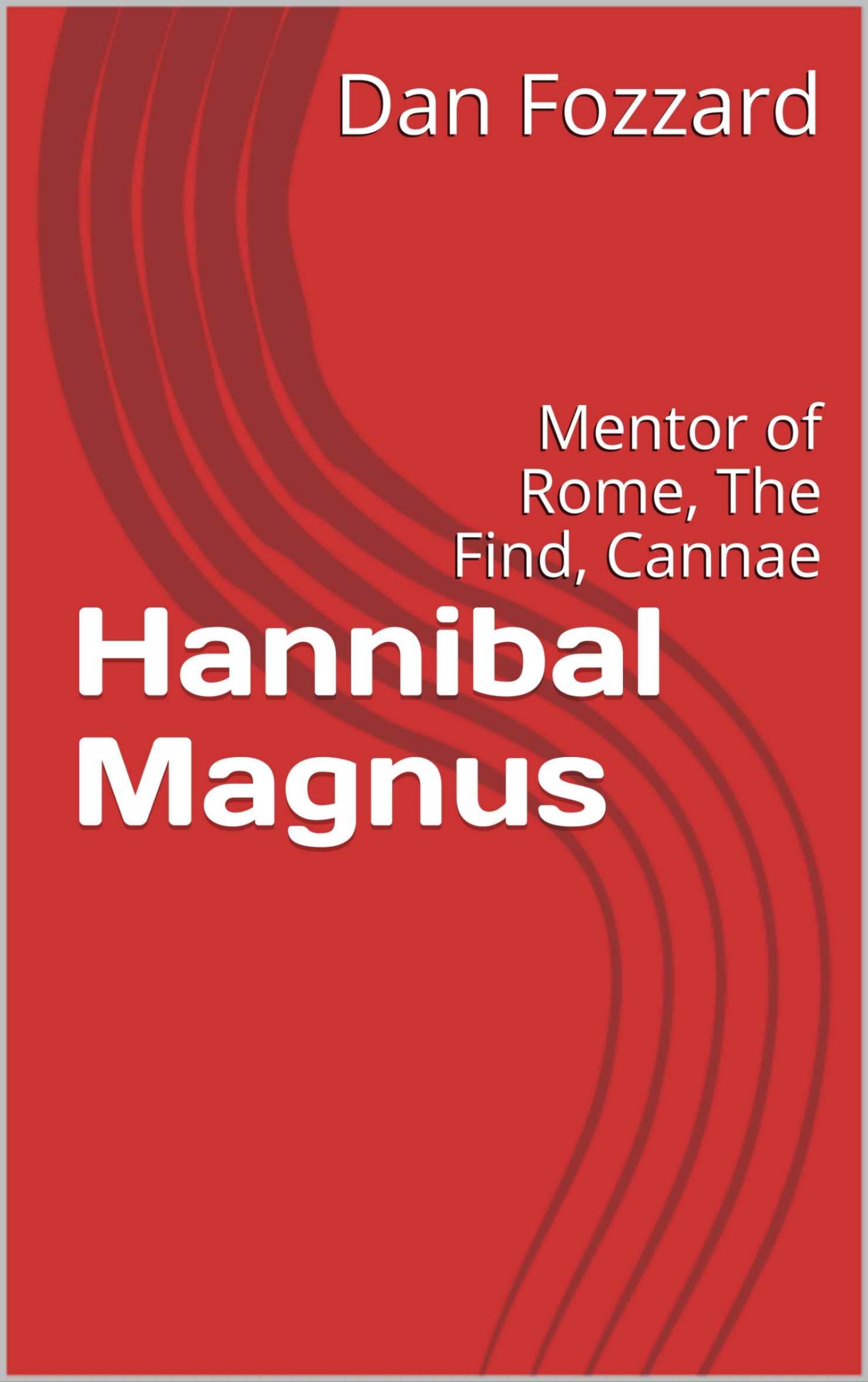 Number of pages:
249 pages
Hannibal Magnus Book I, Part I, The Find, an ancient sarcophagus is discovered in the Italian Alps. Its contents prove to be of enormous importance to the study of archaeology and history. One of the tombs treasures was the collected writings of a member of Hannibal's staff, an eyewitness and participant of the Second Punic War. The author, Aeneas, recorded his observations and the events that until now had been only guessed at.

In Part II, Cannae, Hannibal goads the Romans into a battle that they believed they could not lose. In Italy's eastern provinces, near the small town of Cannae,
August 2d, 216, BC, Hannibal's forty thousand mercenaries faced eighty five thousand Roman soldiers in one of history's epochal battles. Through a combination of tactics, courage and a little luck, Hannibal won an unparalleled victory that would become the set piece example for military commanders to try to duplicate for the next two millennia.
Download Hannibal Magnus: Mentor of Rome, The Find, Cannae
Information
Users of Guests are not allowed to comment this publication.