The Vanishing of Margaret Small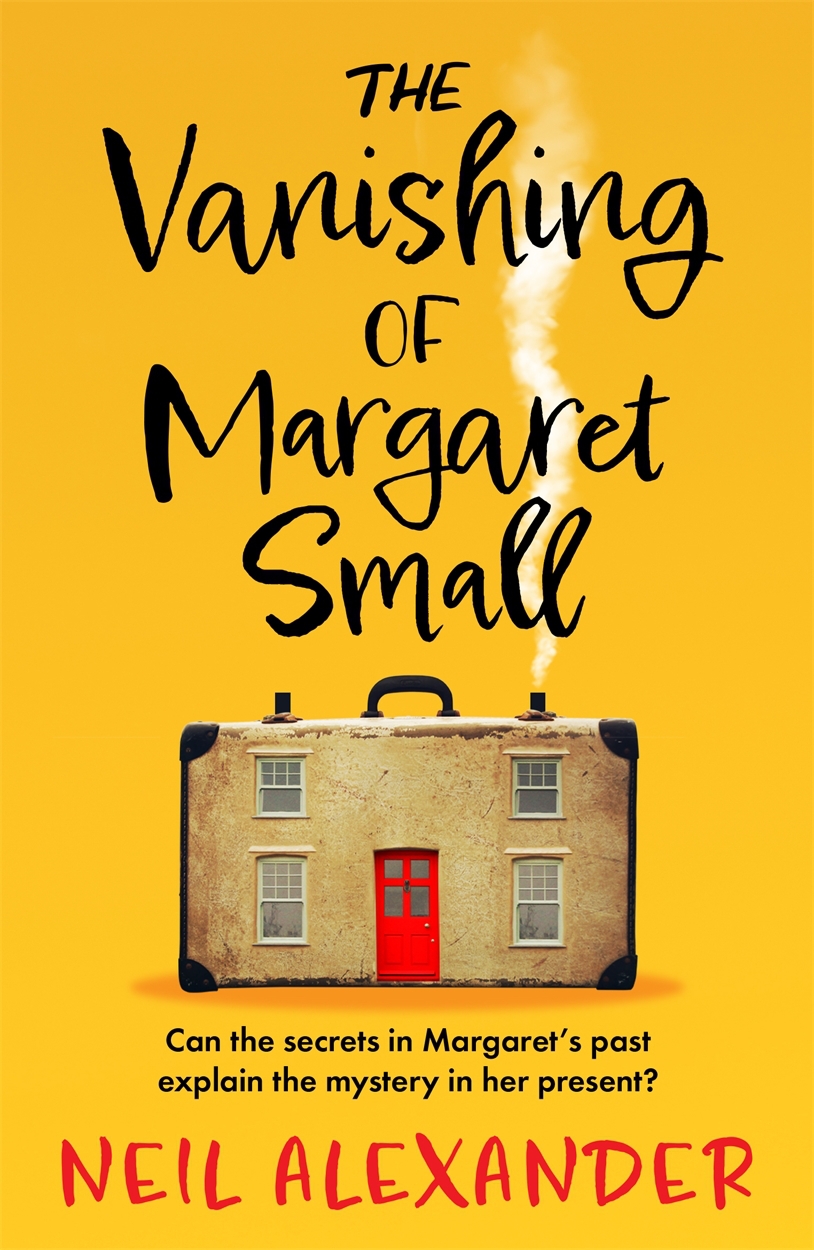 Number of pages:
291 pages
'An evocative, endearing, entertaining and thoroughly delicious character portrait and a terrific first novel' - Donal MacIntyre, TV presenter
'A tender, thought-provoking and totally gripping novel from a wonderful storyteller...deserves to be a huge hit!' - Matt Cain, author of The Secret Life of Albert Entwistle

Meet Margaret Small: 75, plain spoken, Whitstable native and a Cilla Black super fan. Shortly after the death of her idol, Margaret begins receiving sums of money in the post, signed simply 'C'.

She is convinced it must be Cilla, but how can it be? To solve the mystery of her benefactor Margaret must go back in her memories almost 70 years, to the time when she was 'vanished' to a long-stay institution for children with learning disabilities.

An absorbing and page-turning mystery with a dual timeline, The Vanishing of Margaret Small takes readers into a fascinating past, and introduces an unforgettable literary heroine.
Download The Vanishing of Margaret Small
Information
Users of Guests are not allowed to comment this publication.