Potsdam Station (A John Russell WWII Spy Thriller #4)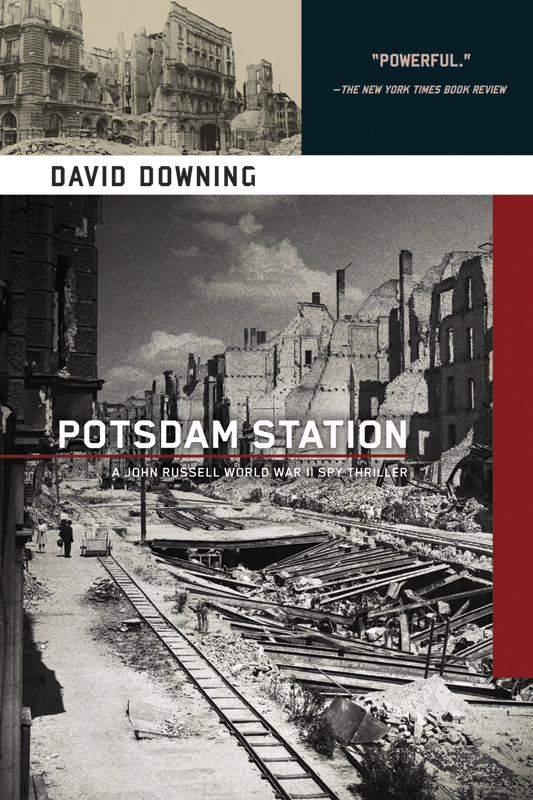 Number of pages:
382 pages
In April 1945, Hitler's Reich is on the verge of extinction. Assaulted by Allied bombs and Soviet shells, ruled by Nazis with nothing to lose, Berlin has become the most dangerous place on earth.

John Russell's son Paul is stationed on the Eastern Front with the German Army, awaiting the Soviets' final onslaught. In Berlin, Russell's girlfriend Effi has been living in disguise, helping fugitives to escape from Germany. With a Jewish orphan to care for, she's trying to outlast the Nazis.

Russell hasn't heard from either of them since fleeing Germany in 1941. He is desperate to find out if they're alive and to protect them from the advancing Red Army. He flies to Moscow, seeking permission to enter Berlin with the Red Army as a journalist, but when the Soviet's arrest him as a spy, things look bleak—until they find a use for him that has him parachuting into Berlin behind German lines.
Download Potsdam Station (A John Russell WWII Spy Thriller #4)
Information
Users of Guests are not allowed to comment this publication.