The Strangers on Montagu Street (Tradd Street #3)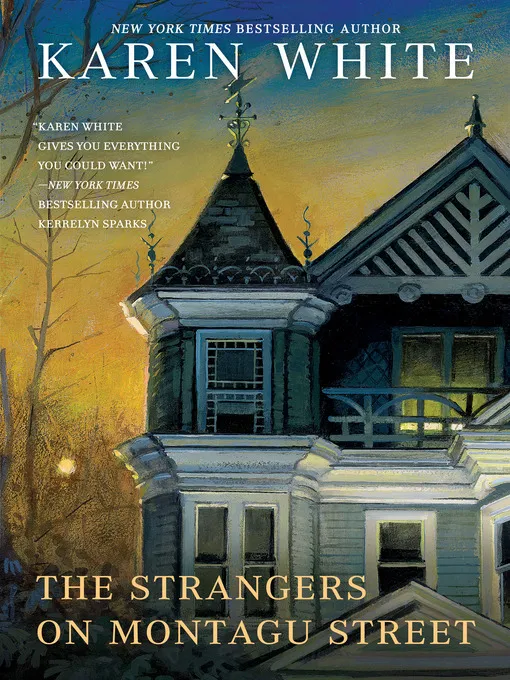 Number of pages:
475 pages
Charleston psychic Melanie Middleton discovers the past isn't finished revealing unsettling secrets in the third novel in the New York Times bestselling Tradd Street series.

With her relationship with writer Jack Treholm as shaky as the foundation of her family home, Melanie's juggling a number of problems. Like restoring her Tradd Street house...and resisting her mother's pressure to 'go public' with her talent—a sixth sense that unites them to the lost souls of the dead. But Melanie never anticipated her new problem.

Her name is Nola, Jack's estranged young daughter who appears on their doorstep, damaged, lonely and defiantly immune to her father's attempts to reconnect. Melanie understands the emotional chasm all too well. As a special, bonding gift Jack's mother buys Nola an antique dollhouse—a precious tableaux of a perfect Victorian family. Melanie hopes the gift will help thaw Nola's reserve and draw her into the family she's never known.

At first, Nola is charmed, and Melanie is delighted—until night falls, and the most unnerving shadows are cast within its miniature rooms. By the time Melanie senses a malevolent presence she fears it may already be too late. A new family has accepted her unwitting invitation to move in—with their own secrets, their own personal demons, and a past that's drawing Nola into their own inescapable darkness...
Download The Strangers on Montagu Street (Tradd Street #3)
Information
Users of Guests are not allowed to comment this publication.