The Word Is Murder (Hawthorne #1)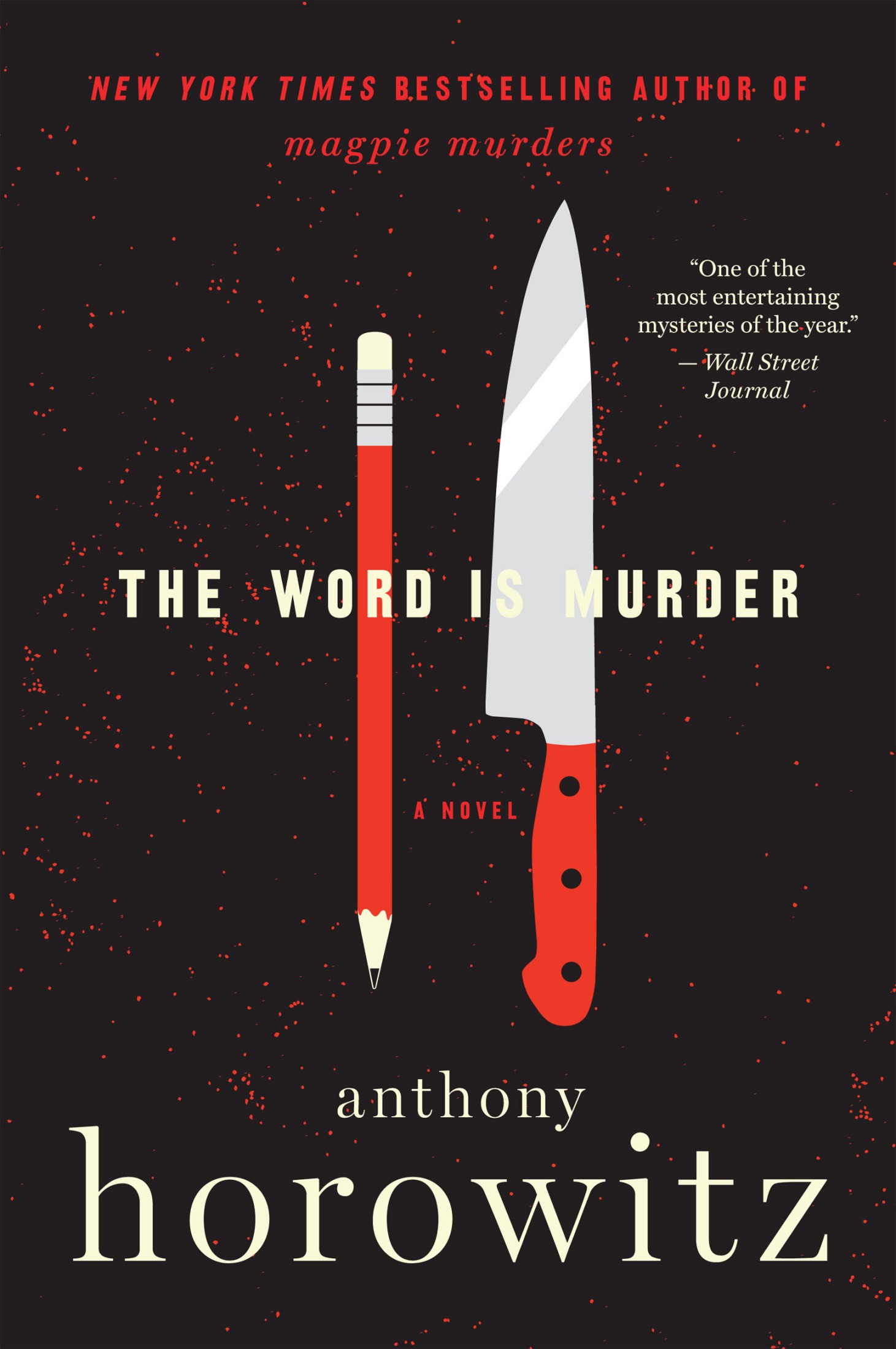 Number of pages:
355 pages
'EASILY THE GREATEST OF OUR CRIME WRITERS' Sunday Times

Chosen as one of Crime Time's books of the year! If you enjoyed BBC's Sherlock, you'll LOVE The Word is Murder.
Buried secrets, murder and a trail of bloody clues lie at the heart of Anthony Horowitz's page-turning new detective series.

SHE PLANNED HER OWN FUNERAL. BUT DID SHE ARRANGE HER OWN MURDER?

A woman is strangled six hours after organising her own funeral.
Did she know she was going to die? Did she recognise her killer?

Daniel Hawthorne, a recalcitrant detective with secrets of his own, is on the case, and he's found himself a sidekick - popular crime novelist Anthony Horowitz, who's struck a deal with Hawthorne to turn his latest case into a true crime bestseller.

But the case is twistier and bloodier than Hawthorne had bargained for, and the unlikely duo of detective and writer find themselves neck deep in danger. When the written word is your only defence, you know you're in trouble when the word is murder...
Download The Word Is Murder (Hawthorne #1)
Information
Users of Guests are not allowed to comment this publication.