The Hollow Sea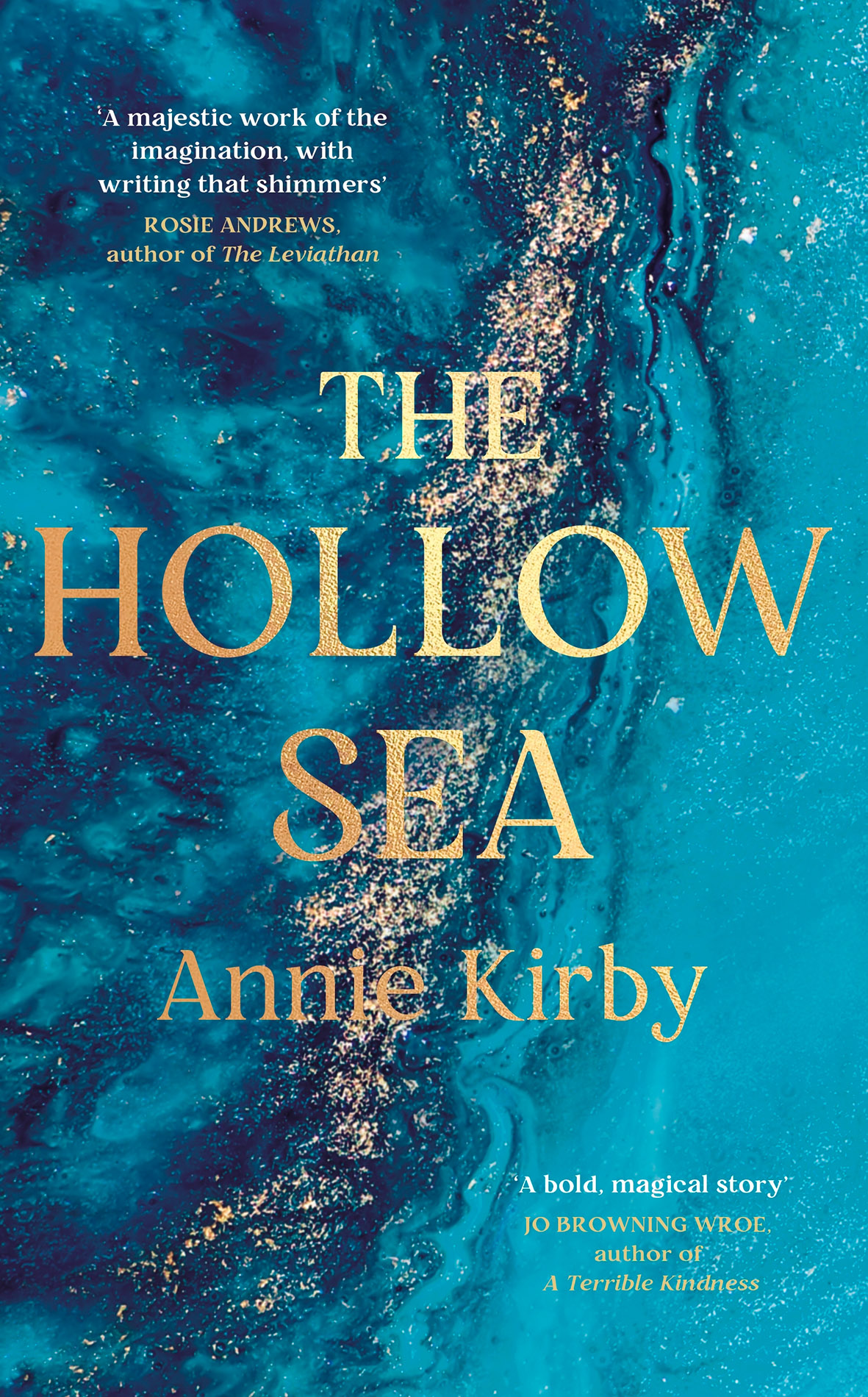 Number of pages:
338 pages
THE WILD AND MESMERISING DEBUT WOVEN WITH MYTH AND LEGEND

'A bold, magical story' Jo Browning Wroe, Sunday Times bestselling author of A Terrible Kindness
'A majestic work of the imagination . . . I woke up thinking about it' Rosie Andrews, Sunday Times bestselling author of The Leviathan
'An atmospheric tale, shot through with folklore. The writing shimmers' Kate Sawyer, Costa shortlisted author of The Stranding

The story goes that, many years ago, the remote North Atlantic archipelago of St Hia was home to a monster.

Her name was Thordis, and she had been adored. But when she was unable to provide her husband with a child, he sought one elsewhere - and Thordis was driven to a terrible act, before disappearing from her home.

Today, lashed by storms and far from the mainland, the islands are dangerous. Many have been lost to a wild stretch of water known as the Hollow Sea.
But to one visitor, it feels like a haven.

After several years trying to become a mother, Scottie has made the heart-breaking decision to leave her home and her husband in search of a fresh start. Upon her arrival on St Hia, the islanders warn her against asking questions about Thordis - but Scottie can't resist the mystery of what happened to the woman whose story became legend.

After years of secrecy, can Scottie unravel Thordis's story? And how will doing so change her own . . . ?
Download The Hollow Sea
Information
Users of Guests are not allowed to comment this publication.