Iris the Colorful (Goddess Girls #14)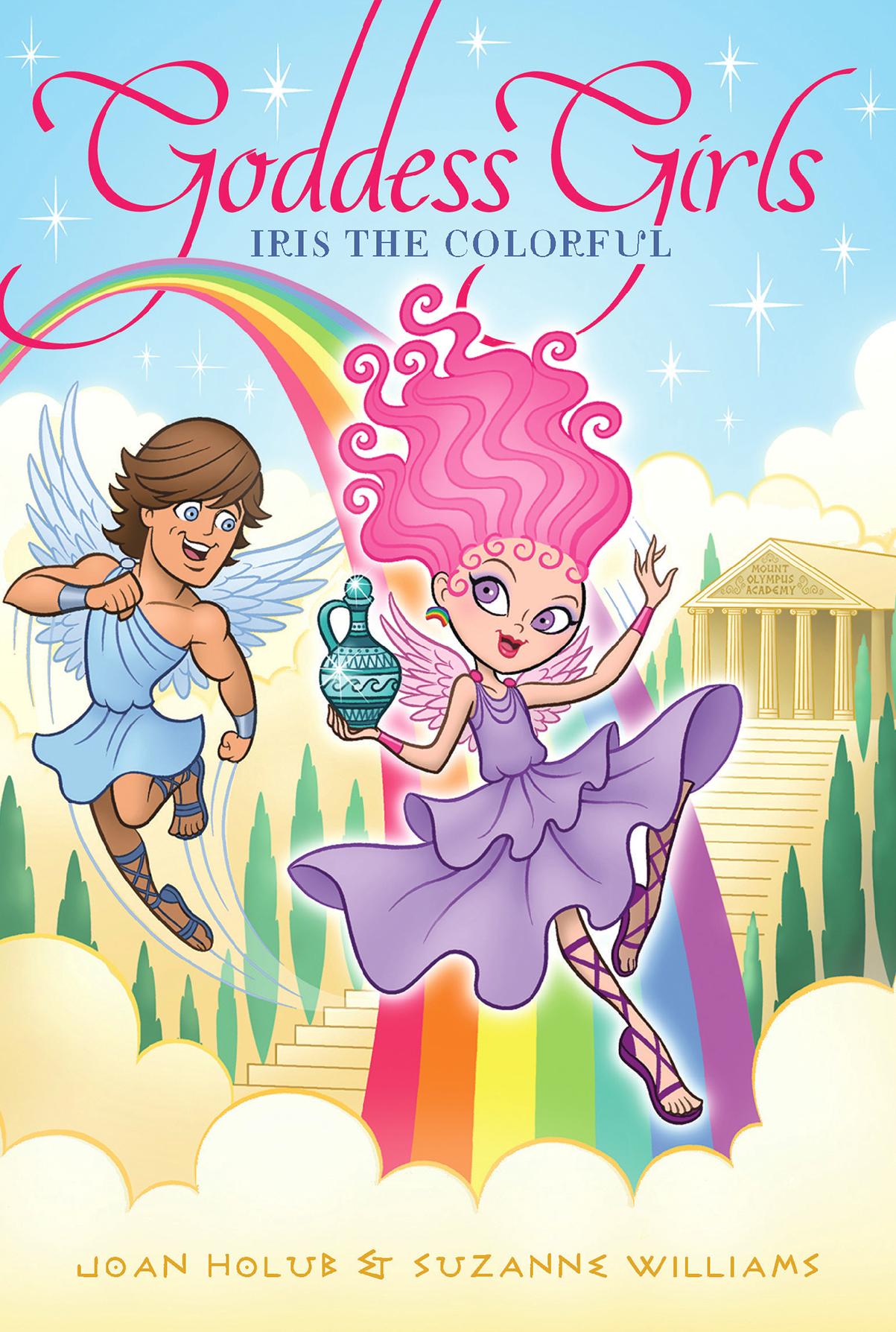 Number of pages:
126 pages
Iris has a rainbow of colorful experiences, from visiting the Underworld to conversing with her crush in this Goddess Girls adventure.

Iris is the most colorful goddess girl at Mount Olympus Academy. In fact, her hair and delicate wings can change color according to her mood! When Principal Zeus entrusts her with the job of fetching some magic water, Iris is tickled pink—until she realizes she'll have to get the water from the gray, gloomy River Styx in the Underworld! And when Iris figures out how to create magical rainbow slides that will allow her to travel from Mount Olympus to Earth and back in a flash, she suddenly becomes a messenger in high demand. All the while, Iris wonders whether her crush, Zephyrus, has caught wind of her infatuation, or if he's into her BFF instead. Either way, Iris is determined she won't go green with envy!
Download Iris the Colorful (Goddess Girls #14)
Information
Users of Guests are not allowed to comment this publication.