SeekerStar (Star Tribes #2)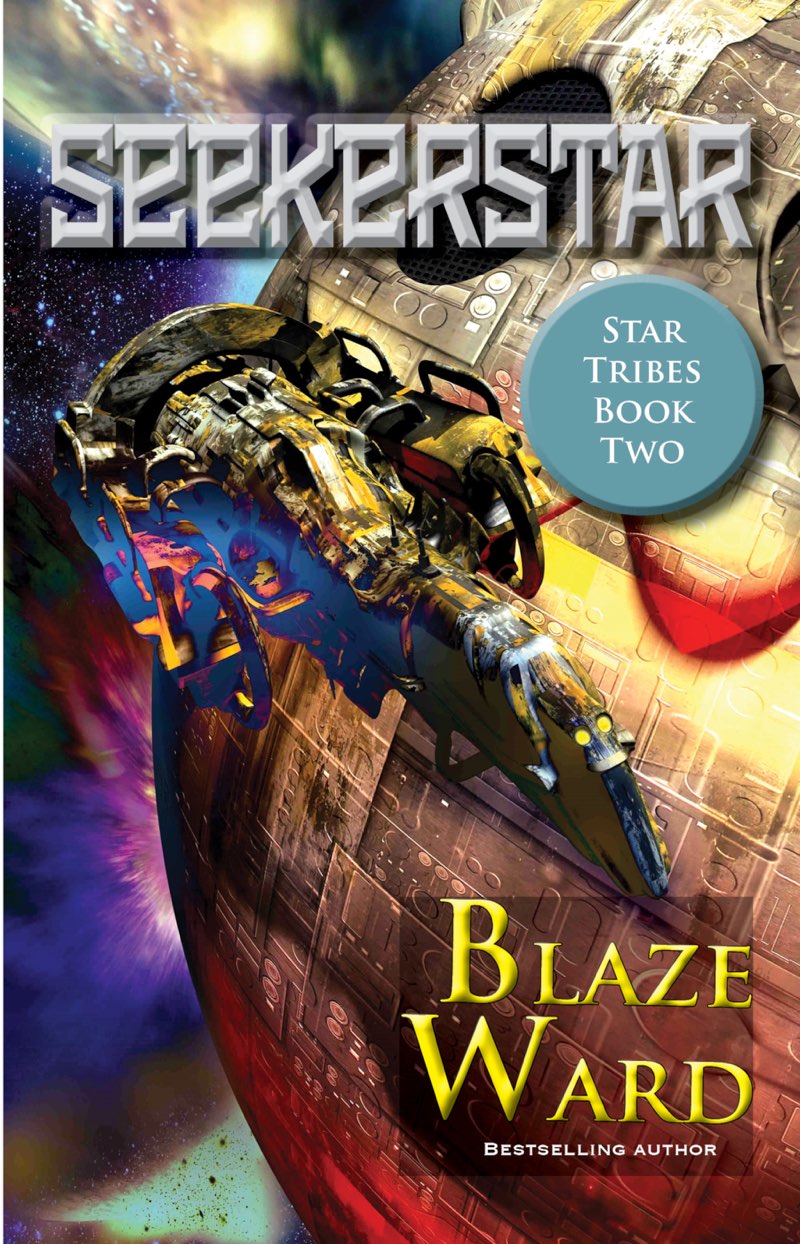 Number of pages:
233 pages
Does a star-born species ever actually die out? Daniel has his ghosts, and a book so ancient that nobody but him can read it. He seeks the truth.

Kathra seeks a place for the Mbaysey star tribe to be safe from their former lords in the Sept Empire.

Sept commander Amirin Pasdar continues to hunt Kathra and Mbaysey down, regardless of the cost.

The fate of the galaxy looms.

Be sure to look for the rest of the Star Tribes series!
Download SeekerStar (Star Tribes #2)
Information
Users of Guests are not allowed to comment this publication.