The Lords Of Silence (Warhammer 40,000)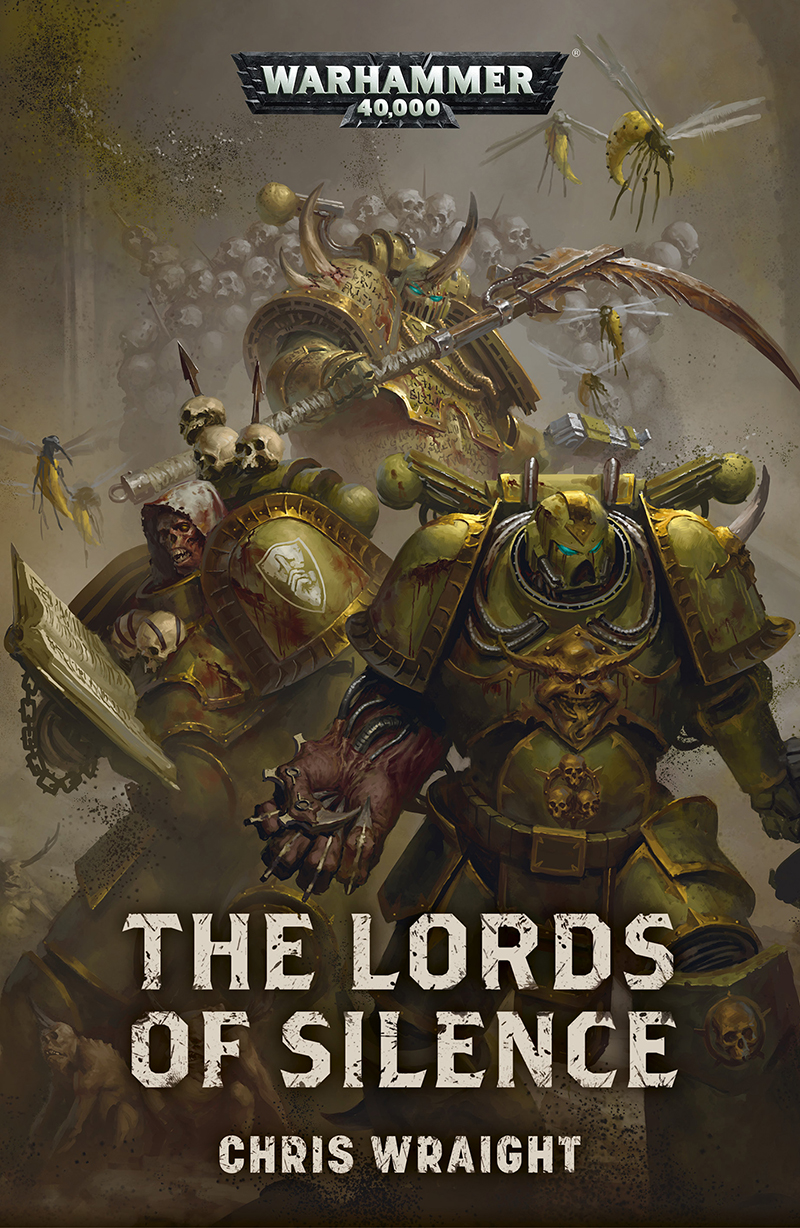 Number of pages:
340 pages
The Cadian Gate is broken, and the Imperium is riven in two. The might of the Traitor Legions, kept shackled for millennia behind walls of iron and sorcery, has been unleashed on a darkening galaxy. Among those seeking vengeance on the Corpse Emperor's faltering realm are the Death Guard, once proud crusaders of the Legiones Astartes, now debased creatures of terror and contagion. Mighty warbands carve bloody paths through the void, answering their lord primarch's call to war. And yet for all their dread might in arms, there is no escape from the vicious legacies of the past, ones that will pursue them from the ruined daemon-worlds of the Eye of Terror and out into the smouldering wastes of the Imperium Nihilus.

Read It Because

The Death Guard have returned to prominence with the return of Mortarion and their fabulous model range, and Chris Wraight's previous work with them (in his Space Wolves novels, notably) makes him the perfect person to delve into their particular darkness.
Download The Lords Of Silence (Warhammer 40,000)
Information
Users of Guests are not allowed to comment this publication.