From Russia with Love (James Bond #5)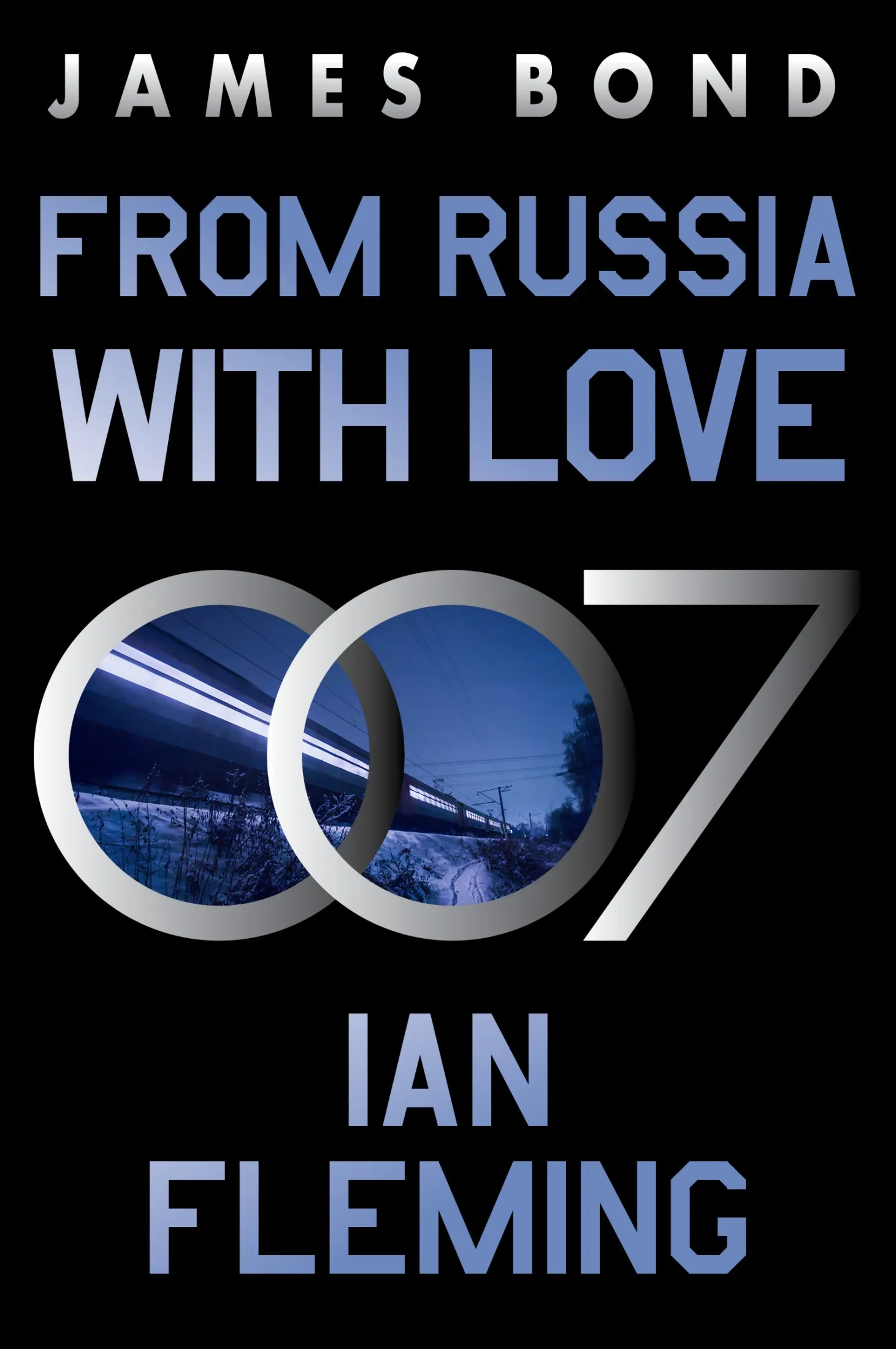 Number of pages:
285 pages
JAMES BOND GOES HEAD-TO-HEAD WITH SMERSH IN A BID TO SECURE A KEY PIECE OF SOVIET INTELLIGENCE

SMERSH, the Russian intelligence unit whose acronym stands for "Death to Spies," is hell-bent on destroying Special Agent James Bond.
His death would deal a catastrophic hammer blow to the heart of the British Secret Service.

The lure? A beautiful woman who needs 007's help. Tatiana Romanova is a Russian spy who promises to hand over the prized Spektor decoding machine if Bond aids her defection. Bond suspects a trap but can't resist the opportunity to give the British the upper hand in a chilling new front of the Cold War.

So begins a deadly game of bluff and double bluff, with Bond a marked man as he enters the murky world of Balkan espionage.
Download From Russia with Love (James Bond #5)
Information
Users of Guests are not allowed to comment this publication.