A Question of Time (The Snake Eater Chronicles #1)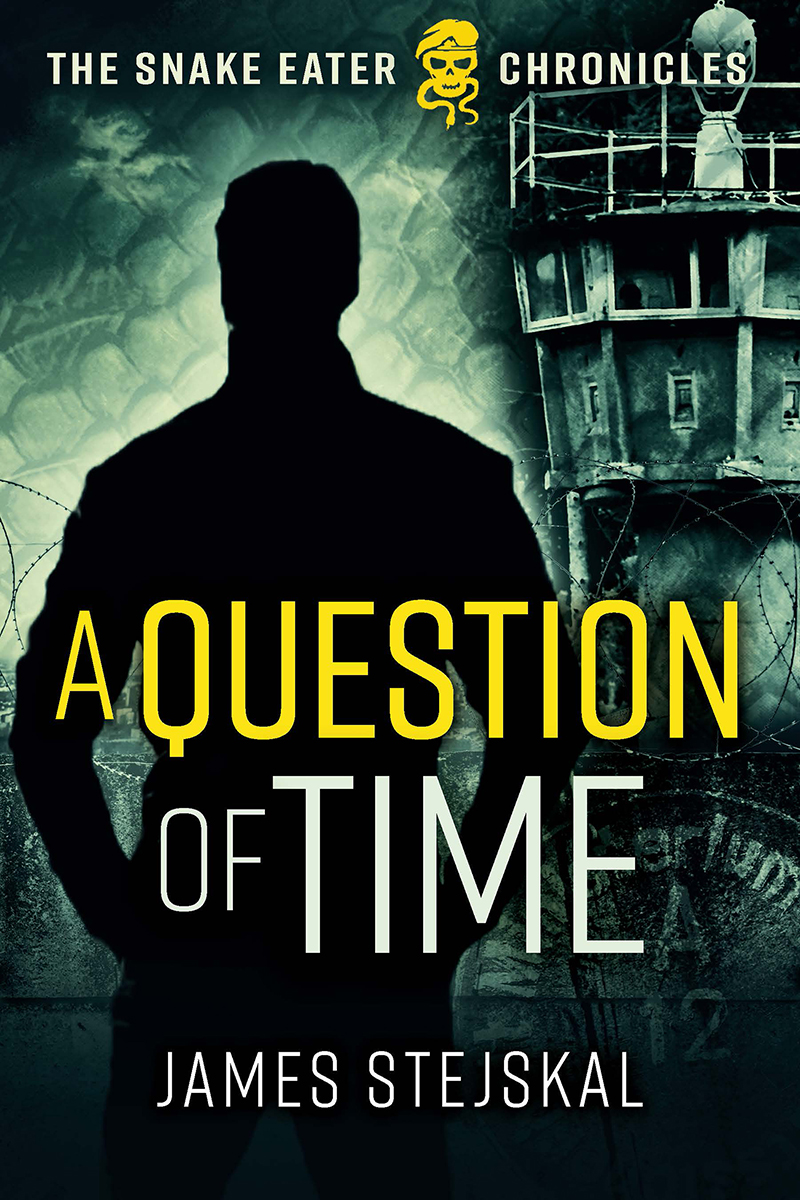 Number of pages:
317 pages
"Fiction that reads like fact. Boots on the ground, real-life drama, rich with details only an insider could write… an outstanding book." -John Stryker Meyer, MACV SOG Veteran and Author of Across The Fence: The Secret War in Vietnam

Berlin, 1979.

When the CIA's most valuable spy is compromised, the Agency realizes it does not have the capability to bring him to safety. If he cannot evade the dreaded East German security service, the result will be chaos and a cascade of failures throughout the Agency's worldwide operations.

Master Sergeant Kim Becker lived through the hell of Vietnam as a member of the elite Studies and Operations Group. When he lost one of his best men in a pointless operation, he began to question his mission. Now, he is serving with an even more secretive Army Special Forces unit based in Berlin on the front line of the Cold War.

The CIA turns to Becker's team of unconventional warfare specialists to pull their bacon out of the fire. Becker and his men must devise a plan to get him out by whatever means possible. It's a race against time to prepare and execute the plan while, alone in East Berlin, the agent must avoid his nemesis and play for time inside the hostile secret service headquarters he has betrayed.

One question remains — is the man worth the risk?
Download A Question of Time (The Snake Eater Chronicles #1)
Information
Users of Guests are not allowed to comment this publication.