The Last Secret of the Ark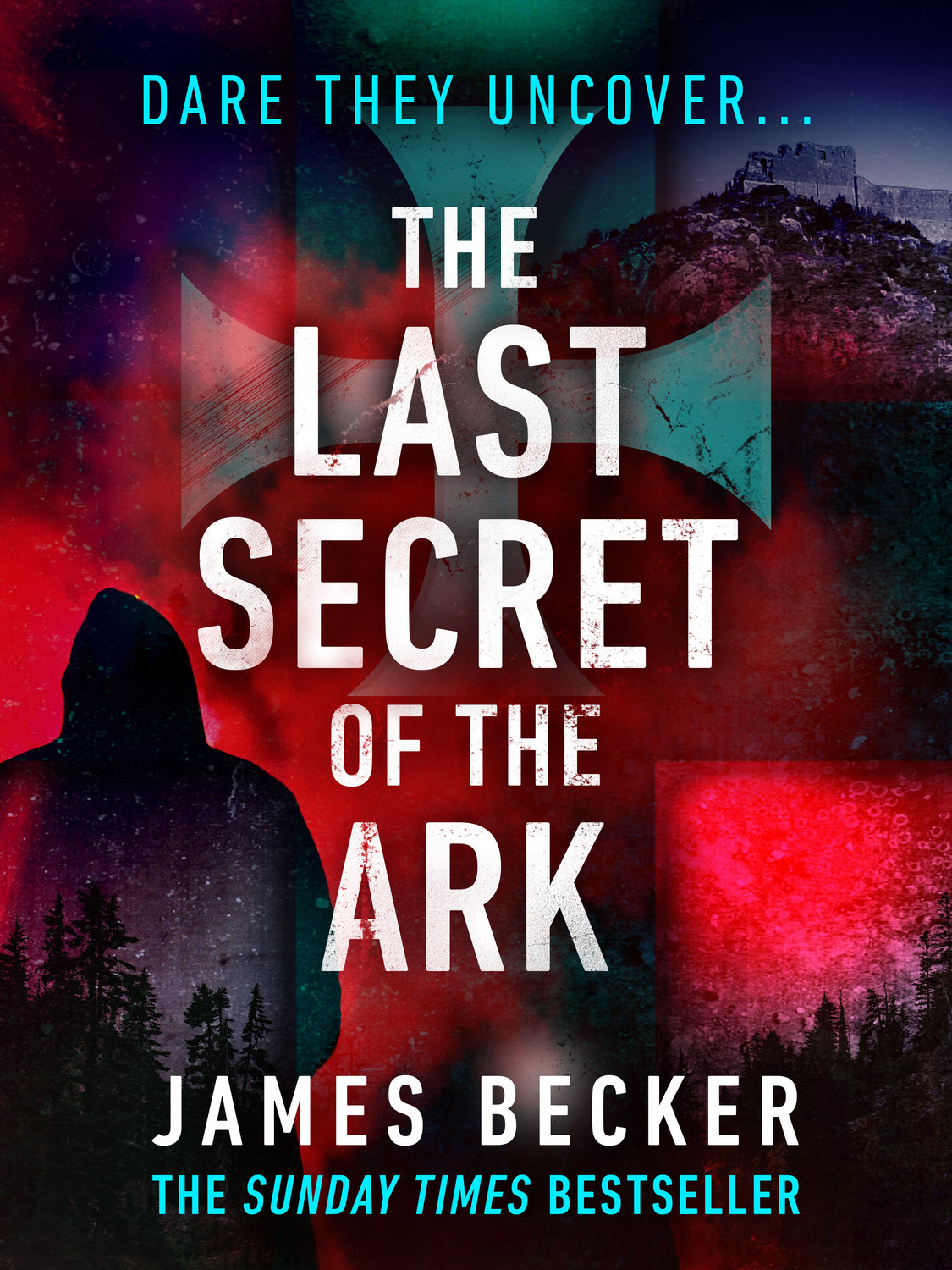 Number of pages:
373 pages
The world's most sacred and mysterious object and a race for survival... The brilliant new thriller from global bestseller James Becker


In Ethiopia, Charles Bronson and Angela Lewis are on the hunt for the Ark of the Covenant. But it looks like their luck is running out. Until, that is, a new avenue springs open in Southern France.

Meanwhile the Vatican is getting worried. Their best people are tracking the Ark, but so are a mysterious group operating from Jerusalem. Both are prepared to use deadly force.

As the net closes in around the most powerful artefact in history and the greatest mystery, it's also tightening around Bronson and Lewis. They'll need all their smarts to escape this time…

A deadly cat and mouse game through a world of history and myth, perfect for fans of Dan Brown, Chris Kuzneski and Scott Mariani.
Download The Last Secret of the Ark
Information
Users of Guests are not allowed to comment this publication.