Beats and Blow (The Crescent Crew #4)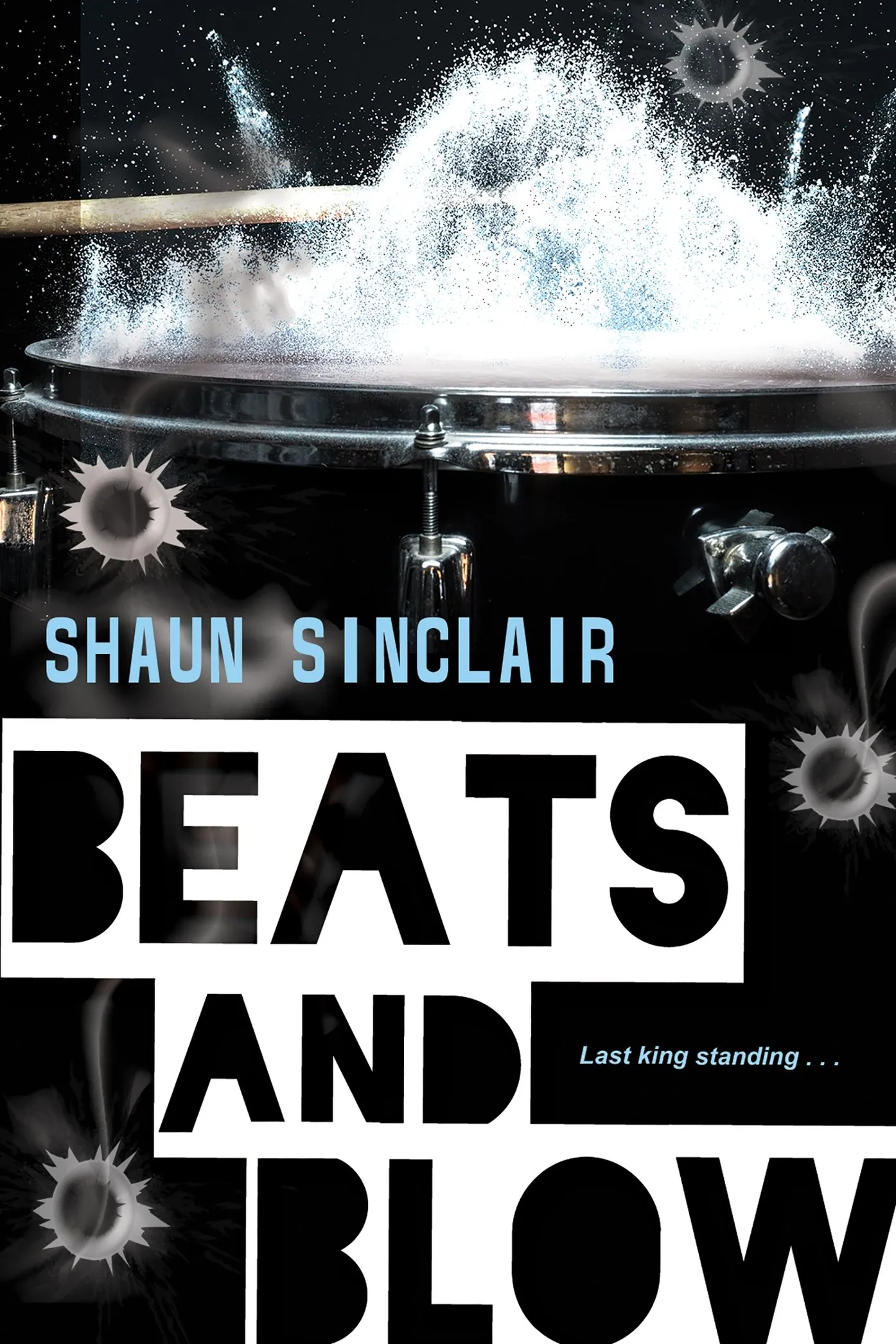 Number of pages:
261 pages
THE CRESCENT CREW SERIES

His empire is worth a billion thanks to the drug-fueled wealth of his infamous Dirty South crew. But with unanticipated enemies gathering for a final devastating hit, will there be anyone left to rule?

Even near-fatal business andbody blows can't keep the Crescent Crew down for long. From lockdown, their founder and leader Qwess negotiates an unlimited supply of product that's tripling the profits lost when the Feds swept in. But his treacherous second-in-command, Bone, has a secret agenda at play that's sparking a brutal internal war. And when Qwess's old rival, New York mogul Diamond, comes gunning to finish him and his kingdom for good, betrayal and payback will win the day—and could leave nothing and no one standing . . .
Download Beats and Blow (The Crescent Crew #4)
Information
Users of Guests are not allowed to comment this publication.