Street Rap (The Crescent Crew #1)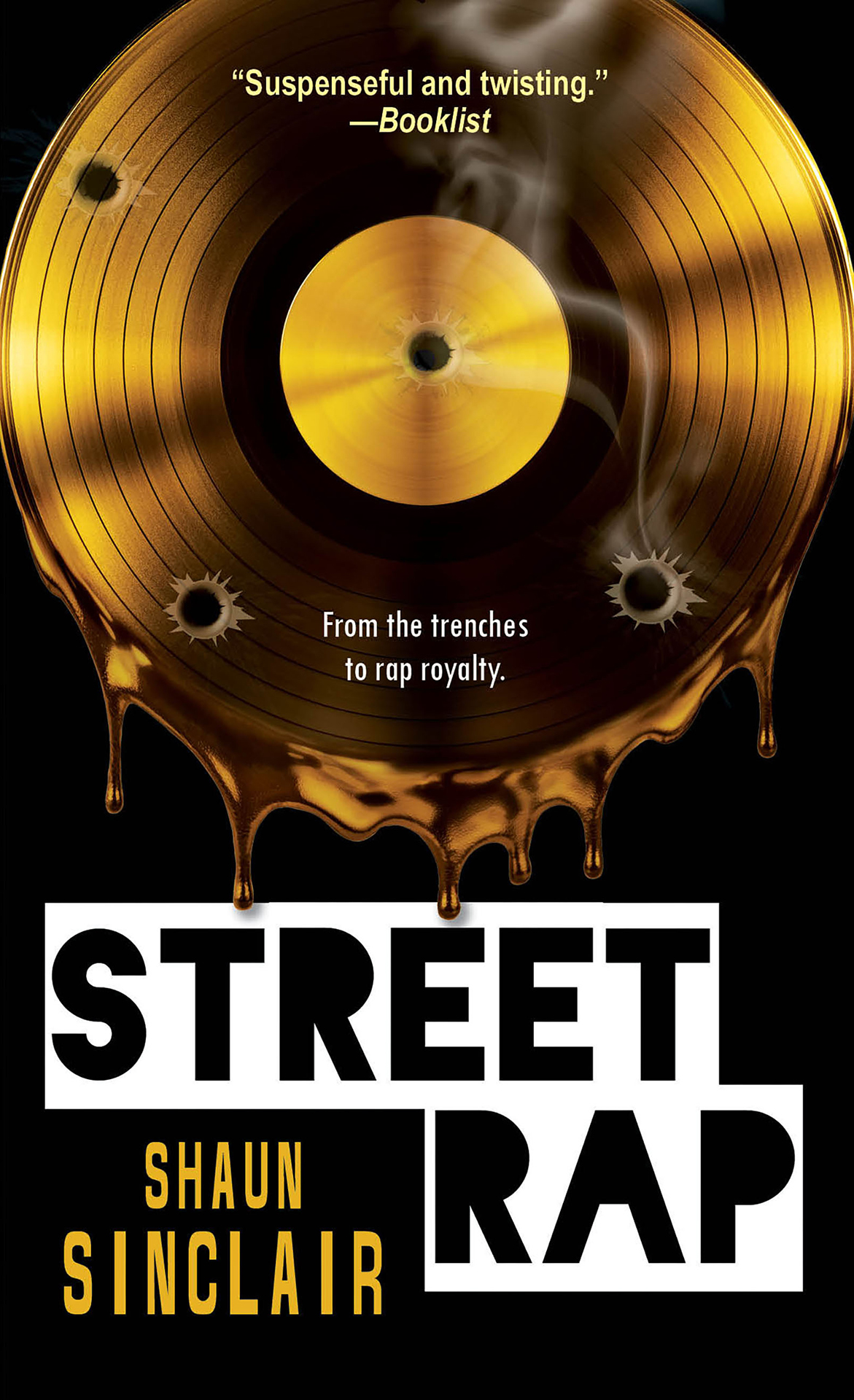 Number of pages:
290 pages
Book 1 in the Crescent Crew series

They risked it all for the love of the dough, then wrote chart-topping songs about it. But can this crew escape their past?

For Reece and Qwess, being rap superstars was the dream, but in real life nothing moved without the money. So they formed the Crescent Crew, an outfit of young, ruthless hustlers that locked the Southern drug trade in a stranglehold. They're at the height of their power when Qwess is offered a record deal from a major label. He accepts and makes plans for his whole crew to go legit, but Reece enjoys his position as king of the streets and has no desire to relinquish his crown. As a rift in the crew grows, Qwess is busy gliding up the charts and Reece expands Crescent Crew's powerful reach into new territory. Then tragedy strikes close to home and Qwess is pulled back into the streets he desperately fought to escape. Will he fall victim to the trap, or will he become a superstar of rap?

ALSO IN THIS SERIES

King Reece

*"**A bone-chilling tale that will keep the readers longing for more."
—NeNe Capri, bestselling author

"Sinclair taps into the new code and DNA of black and urban life in America, where there's one foot in the rap game and another foot still out in the mean and hungry streets of capitalism."
—Omar Tyree, New York Times bestselling author and creator of The American Disease ebook series
Download Street Rap (The Crescent Crew #1)
Information
Users of Guests are not allowed to comment this publication.